May 3, 2016
Cooperative Extension Effects on Farmer Retention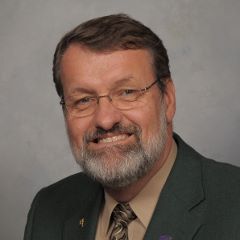 Recent study provides impact of Research and Extension on keeping farmers farming! Read a bit about the study:

http://aese.psu.edu/nercrd/news/2016/land-grant-programs-keep-farmers-farming#.Vxi_55UBIEo.facebook

and check out the infographics:

http://aese.psu.edu/nercrd/news/2016/infographic-cooperative-extension-effects-on-farmer-retention#.VxjBZ4sbQNw.twitter

Excellent testimony to the long term value of the investment in agricultural research and cooperative extension programming!

Tie this together with the recent North Central Regional Study on Family and Consumer Sciences Extension programming, and the comprehensive value of Research and Extension is even that much stronger!!