June 23, 2015
Thoughts on Change....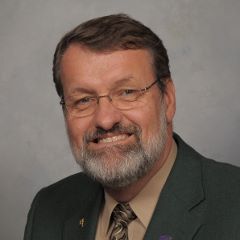 Change is a difficult process. It's easy to talk about, criticize, fear, ignore, battle, make fun of, and wish it on to someone else. Yet, all of us face change in our lives, and if you are like me, you'd much prefer to have some control when it happens. Our administrative team recently read the book, "Influencer: The New Science of Leading Change." I encourage you to pick this book up and read it. It has application to many aspects of life and insight into how change happens, especially when it is difficult. And, for those of you familiar with the book, I am most interested in identifying the most compelling goal, the vital behaviors, and the six influencers that will guide Extension into an even stronger future for generations to come!

Enjoy the reading, enjoy summer, and have a great week!