June 14, 2022
Thoughts on 4-H Camp and Nondiscrimination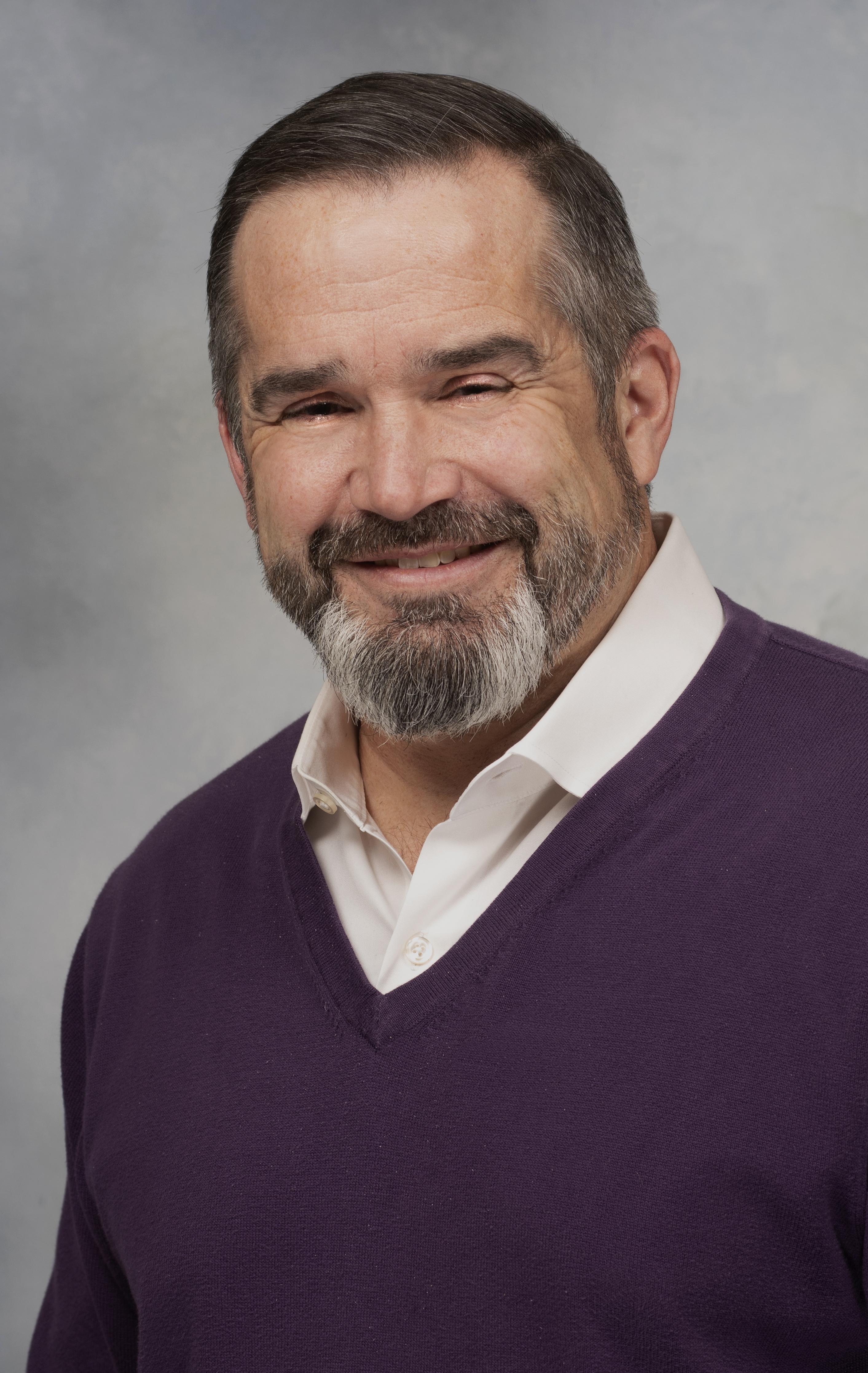 As many know, there was expressed concern regarding perceived changes in our 4-H camp nondiscrimination policy and procedures. Most of that concern revolved around the possibility of 4-H youth being housed with transgender youth and counselors at 4-H camp.

An underlying assertion in the earliest social media posts is that our partners at Kansas 4-H Foundation and Rock Springs Ranch have developed and implemented new nondiscrimination policies and procedures. That is not true. No new policy or procedure has been implemented by Kansas 4-H or the Kansas 4-H Foundation. Our nondiscrimination policy, which applies to 4-H and other extension programs and activities, has not changed.

The major change that has occurred this year is that camp is being conducted by Kansas 4-H Foundation and Rock Springs Ranch camp professionals rather than our agents, specialists and volunteers. Like our organization, the Kansas 4-H Foundation and Rock Springs Ranch personnel undergo a thorough background screening, have extensive training in professional camp practices, and always practice at least two-deep supervision of campers. The policies and procedures are in place to keep all youth safe while attending 4-H camp. Rock Springs Ranch personnel also embrace and practice nondiscrimination policies and procedures. That nondiscrimination policy aligns with K-State Research and Extension's policy and those of Kansas State University, USDA-NIFA, the Extension Committee on Organization and Policy, and National 4-H Council.

We released a public statement regarding nondiscrimination in 4-H. This statement was sent to you along with helpful FAQs about this matter on June 7, 2022 with the subject heading, "4-H Camp Nondiscrimination Response Process." The 4-H camp nondiscrimination statement was also placed on the Kansas 4-H, Kansas 4-H Foundation, Rock Springs Ranch and K-State Research and Extension Facebook pages. It reads:
Kansas 4-H believes in the power of young people. With guidance from caring, trained adults, 4-H provides a safe environment for youth to explore their interests, develop their passions and enhance their strengths.
When it comes to 4-H kids, we meet them where they are on their individual journeys. And on each child's journey, our focus remains on engaging them in learning and ensuring that every 4-H kid in Kansas has the confidence and skills to be a leader throughout their lifetime.
The Kansas 4-H Youth Development Program and Rock Springs Ranch, like Kansas State University, is committed to being inclusive and welcoming of all forms of diversity. This also includes prohibiting discrimination against or harassment of any person in any of its programs or activities based on sex, gender identity, gender expression, and sexual orientation. 4-H programs, including camps, must ensure that they do not discriminate against individuals (including youth campers, adult volunteers, and staff)
on any of these bases.
For more information on Kansas State University's nondiscrimination policy, visit https://www.k-state.edu/nondiscrimination/.
It is important to understand this response not only applies to 4-H camp, but all 4-H and extension programs and activities. We do not discriminate.