January 24, 2017
Building for the Future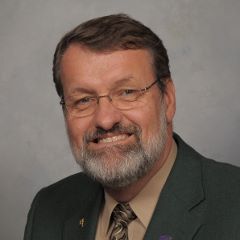 Theme for the 2017 Annual Report to the Kansas Legislature has been delivered to all state legislator offices this past week. They will be mailed soon to your offices with opportunity to share copies with targeted community leaders and elected officials.

The website for Building For The Future can be found at this link, with the report downloadable from this website. I also encourage you to take a few minutes to view the videos posted through the website. A couple additional videos will be posted very soon with emphasis on the grand challenges of community vitality and health.

I look forward to seeing many of you across the state this week and next as we are out for Partnership Meetings. Have a great week!