June 8, 2021
Facilitation Basics Workshop for Extension Agents - June 14, 2021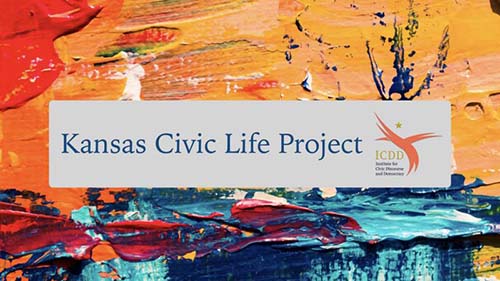 "Facilitation Basics Workshop for Extension Agents"
June 14, 2021 – 2 to 4 p.m. via Zoom
This Institute for Civic Discourse and Democracy workshop will introduce participants to foundational principles and practices of public engagement through civic discourse. You will learn about the streams of engagement as well as the practical application of these processes. Additionally, attention will be paid to current factors that will potentially impact your programming and your ability to engage differences constructively.
At the link below, you will be asked to respond to two, brief questions:
Your familiarity with public discussion processes.
One concern regarding the use of civic discourse.
This information helps to inform the program. Thank you for taking the time to complete the registration. (Registration is via the same link below):