June 15, 2021
Relying on Rural Resilience Quarterly Webinar Series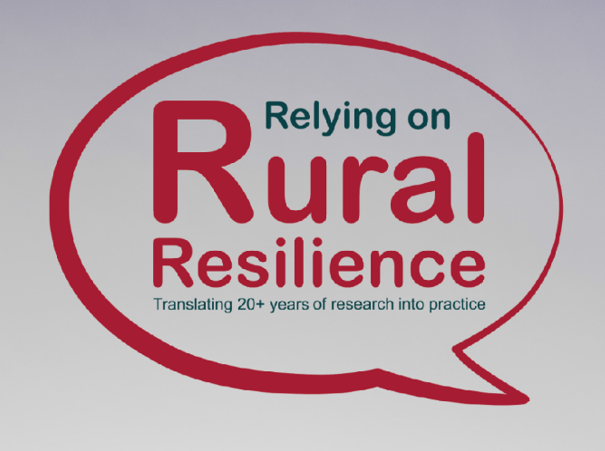 Extension and other family outreach professionals aim to strengthen supports for families so that they cannot only survive but thrive in rural America. Participate in this new quarterly webinar series to learn about actions you can take to promote rural health and resilience. Learn about findings of 20+ years of multi-state research with low-income, rural families across the United States. Participate in a facilitated breakout discussion among extension and other family outreach professionals to explore how the findings can impact YOUR work and families in YOUR rural community.
This quarter's topic is "How can health messaging work within rural communities?"
The webinar is June 23, 2021 from 1-1:45 p.m. Register at https://hawaii.zoom.us/meeting/register/tJAqde6tqT4rGNY-o_ACXhNP-XvyrZKjFOxC.

This series is sponsored by the Multistate Research Project NC-1171: Individual, family, and community factors associated with resilience in diverse, rural, low-income families (2019-2024), and funded in part by the Multistate Research Fund through USDA-NIFA and by grants to project members at participating institutions. K-State participants are Bradford Wiles and Elizabeth Kiss.