June 7, 2022
What Do Women Need in Our Communities and State?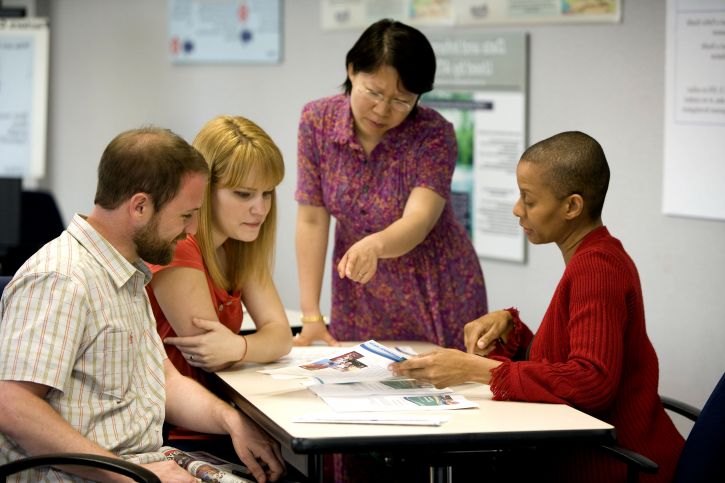 K-State Research and Extension has joined a statewide, non-partisan effort called United WE (Women's Empowerment) to increase the voice and participation of women in government and on boards. We see this effort as a natural extension of KSRE's statewide emphasis on Extension facilitation and leadership training in our communities. It is Policy, Systems and Environment (PSE) change at all levels.
Over the next three months, a listening tour is being held with five in-person Town Hall meetings in Topeka, Hays, Garden City, Wichita, and Pittsburg in addition to a virtual option statewide meeting. At the events, there will be a one-hour discussion, breakout sessions, lunch provided, free professional child care and a free $10 gift card for each attendee. Language translation is available. More details, RSVP and a promotion tool kit are found at https://united-we.org/townhalls.
The data collected via qualitative research during the sessions will be collated into a comprehensive report outlining the key barriers women in Kansas face toward economic and civic parity. The report will be released publicly in November 2022 and used to educate policymakers and influence change for women in Kansas.
Please bring your friends, family, coworkers and other women and allies in your communities. Yes, men, there is a place for you here as an ally for women. All voices matter.