June 7, 2022
A This and That Article to Kick Off June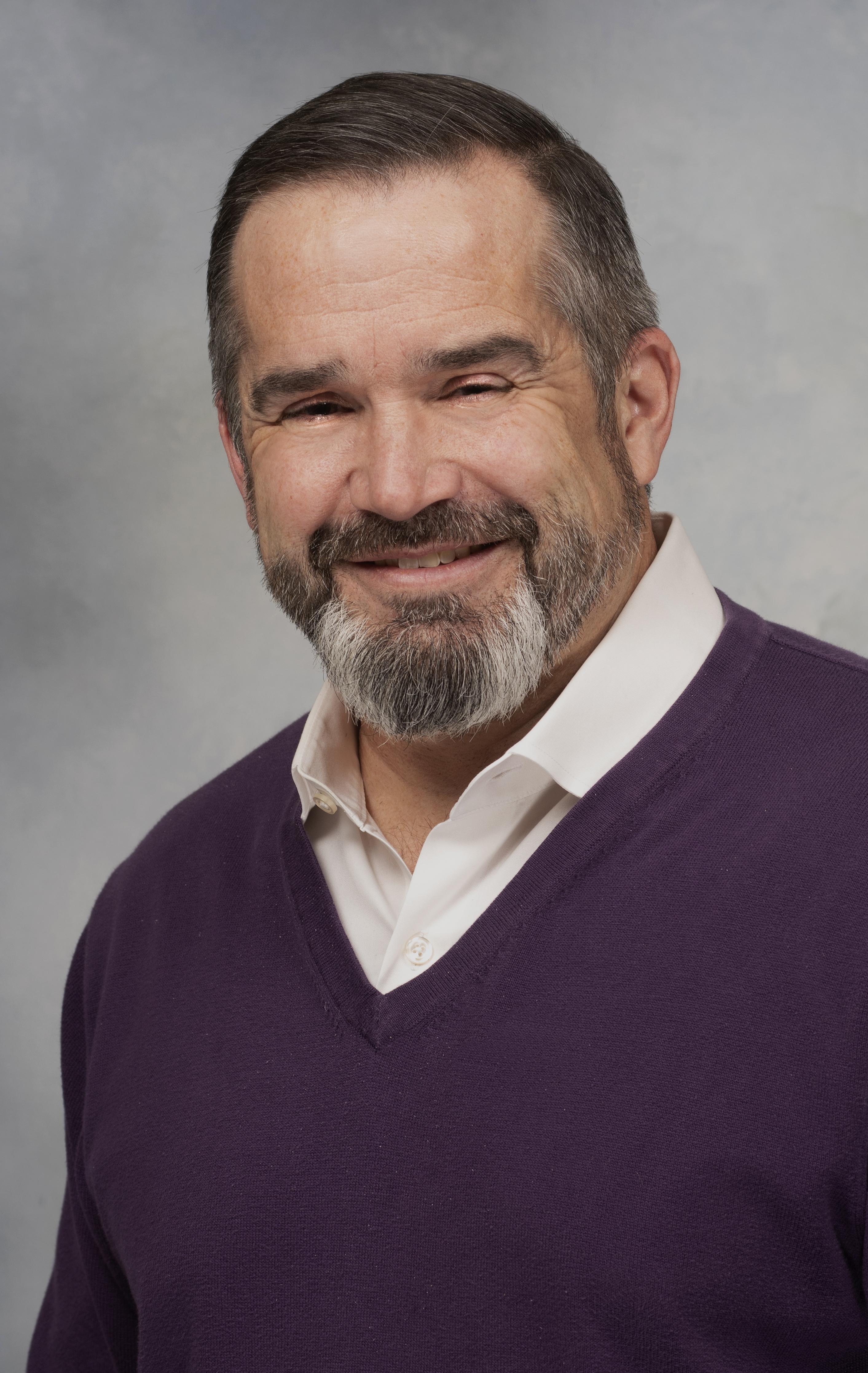 It is the first full week of June. It is amazing how time flies. This is especially true when one is busy, and our extension professionals and volunteers are always busy bettering the lives, livelihoods and communities of Kansas.

This past weekend was also busy as we celebrated the successful completion of Kansas Agriculture and Rural Leadership (KARL) Class 15. Twenty seven KARL Fellows, many of whom are friends of or volunteers for K-State Research and Extension, received their plaques honoring their successful completion of the KARL program.

We also welcomed the 30 new associates of KARL Class 16. Once again, this class is filled with people who are friends of K-State Research and Extension, have worked for K-State Research and Extension, or -- in the case of Rice County extension agent Wendy Hughes -- is an extension professional.

The future of Kansas is in good shape with KARL Class 15 and 16 helping to lead the way.

Congratulations and thanks go to KARL president Jill Zimmerman, vice president Susan Sankey and the incomparable Janice Lierz for all their hard work in successfully educating and leading KARL Class 15 through their program, celebrating their success and onboarding KARL Class 16. In case you are wondering, K-State Research and Extension does provide financial support for our extension professionals who become KARL Fellows. Contact Jill, Susan or Janice for more information.

It is always busy in the 4-H world. Last month, specialist Shane Potter and program coordinator Terry Roberts onboarded 58 new interns that were placed in the state office and 31 local units thanks to a Department of Education grant they received.

Discovery Days was held just last week and approximately 175 youth attended this college-like experience here on the K-State campus. Thanks to program coordinator Dona Ratliff and all of our local unit, regional and campus colleagues for making that event such an impactful experience for our youth!

This week marks the first week of the 4-H camp season, and we wish our partners at Rock Springs Ranch and the Kansas 4-H Foundation the best of luck, although they do not need luck. I know they will make sure that all of our campers have a wonderful, safe and educational 4-H camp experience.

Last Friday was our June Extension Update. There were updates regarding open state and regional positions, cost of living and merit increases for our campus and regional colleagues, a 4.9 percent increase in the state participation level in our local unit agent salaries, agent safety education training, facilitation and hybrid meeting professional development training, and -- on the programming side of things -- our Local Foods and Stress and Resiliency Transdisciplinary Teams reported on the impactful programs they have developed and conducted, as well as the resources they have developed.

To find out more about this jam-packed Extension Update, I encourage you to watch its recording at https://mediasite.k-state.edu/mediasite/Play/c221171a8d3f4713b36b1c04a4ecf15c1d. The next Extension Update will be August 5, at 1:30 p.m.

One position we did not talk about last week was our vacant family and consumer sciences program leader coordinator position. Gayle Price's retirement left big shoes to fill, and we have asked Elizabeth Kiss, family and consumer sciences family resource specialist, to step up to this challenge. She has verbally accepted. The program leader coordinator positions are partial appointments, so Elizabeth will continue to serve in her specialist capacity.

We thank her for accepting this leadership assignment and welcome her to the Extension Administration Team.