June 7, 2022
Shout Out: Will Morris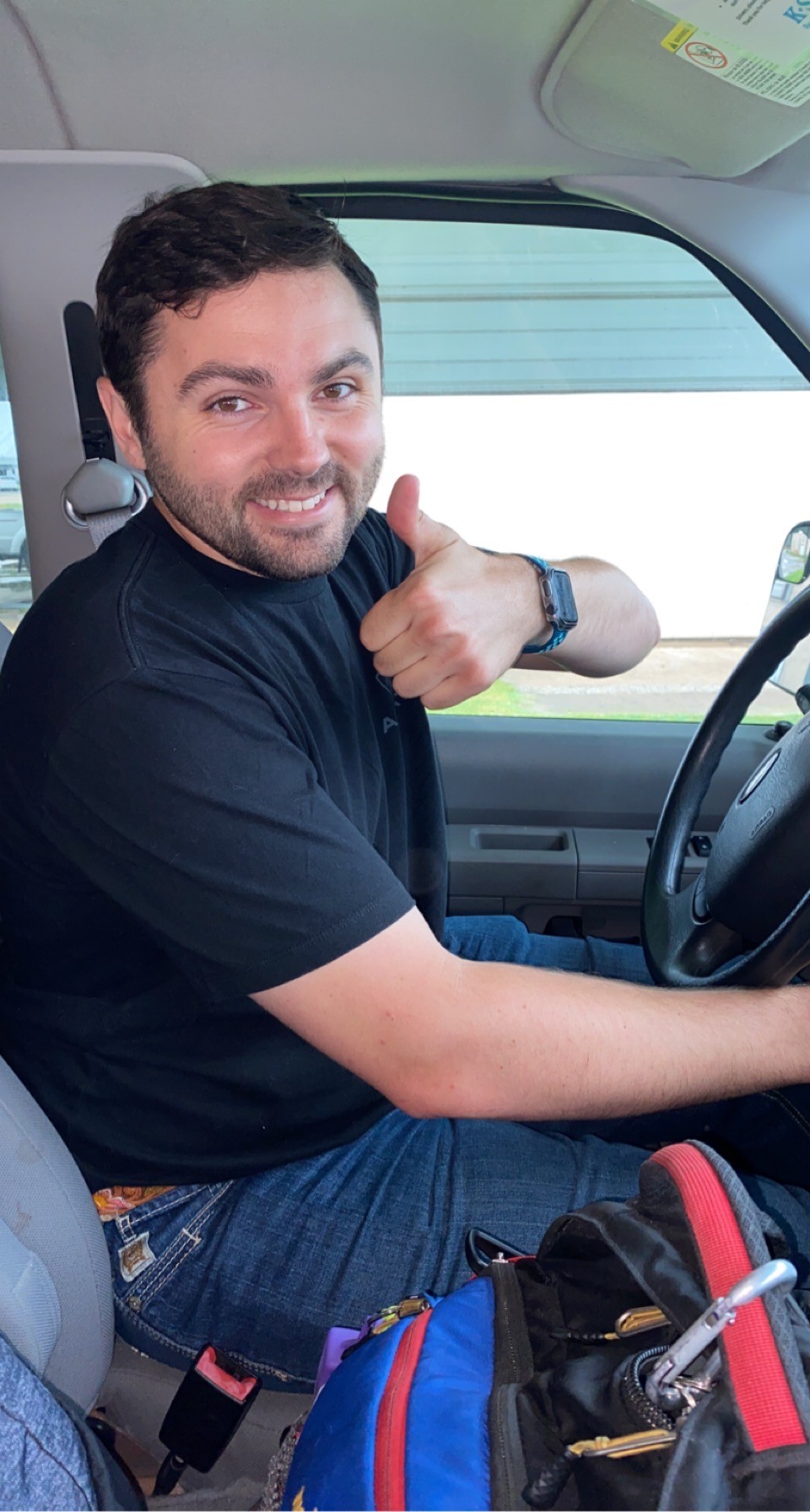 The Shout Out this week comes from Frances Graves, Wildcat District Director, and is directed to Will Morris, 4-H Youth Development agent in Wildcat District, Girard Office. Frances writes:

"I'd like to give a shout-out to Will Morris – Wildcat District 4-H Youth Development Agent for Crawford County – for expertly transporting and chaperoning 12 teens through Discovery Days, serving as the state chaperone for our teen delegates to the national 4-H Conference in Washington D.C. earlier this year and serving as a state intern local engagement leader.

Our entire Youth Development Team deserves a shout-out this season (also including Cheri Nelsen, Katie Townsend, Carrie Lance and OP Eric Marr) but Will, in particular, deserves to be recognized for stepping up to extra challenges this year and handling everything with a positive attitude and inspiring capability."

Will, thanks for all you do for the people of Kansas, our colleagues and K-State Research and Extension.
If you know of a colleague or team of colleagues who deserve recognition for a job well done, why not nominate them for a Shout Out. Simply send their name(s) and the reason for the Shout Out to ksreshoutout@ksu.edu. Also, it would be very helpful if you would put "Shout Out" in the subject line of the email.