February 28, 2017
PDC Resources: Suggested Meeting Topics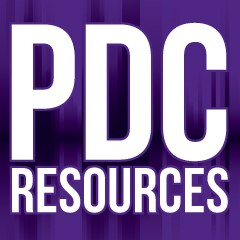 As you begin working with your Program Development Committees, a few questions may race across your mind. Am I the only one bringing needs for our community up? Why can't I get PDC members to show up to the meetings? Was that meeting productive? How do I share my action plans? If you answered yes to any of those questions, you should check out a resource on the PDC Resources website -- "Suggested Meeting Topics."

The publication is created to help you find a topic(s) to use at your PDC meetings. The topics can be easily modified to fit your county or district. The publication has several referencing parts:
Orienting and Group Building
Introducing the Program Development Process
Identifying Issues
Prioritizing Programing
Finalizing Action Plans
Celebrating and Recognizing Members
Resources for these meeting topics can be found on the Program Development Committee website at: www.ksre.ksu.edu/programming/pdc.