January 28, 2020
2020 National Urban Extension Leaders North Central Region Conference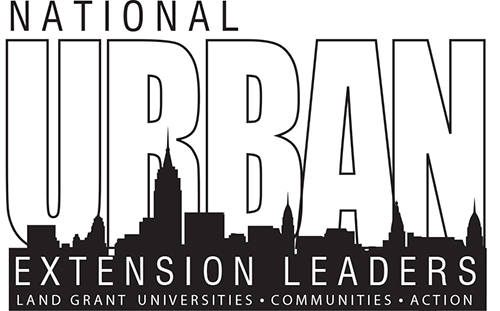 Dates for the 2020 National Urban Extension Leaders North Central Regional Conference have been announced. The Conference will be held Monday and Tuesday, May 18-19, 2020 at the Pyle Conference Center on the University of Wisconsin - Madison campus in the heart of Madison, Wisconsin. You are invited to attend and participate with urban-serving Extension Professionals from across the North Central Region for this two-day conference. We will be building on previous efforts to build a network of urban Extension Professionals that leverages the knowledge and life experiences of the participants.

Conference Registration will open soon!

Consider sharing your expertise during a breakout session at the conference. We're looking for presentations that highlight interdisciplinary work within one of these areas:
Program Delivery in Urban Areas

Relationship Development
Strategies in Urban Programming
Developing and Leading Cross-Program Projects

Systemic Equity/Cultural Competency

Steps to Engaging New Audiences
Informed Program Development
Creating a Culture of Trust

Resource Management

Reporting, Analyzing, Evaluation Software and Methods
Volunteer Capacity Building
Coaching and Mentoring

Technology

Virtual Learning Platforms
Podcasts
Mobile Apps

Healthcare

Community-Based Collaboration
Mental & Behavioral Health Efforts
Healthcare Organization Partnerships
To submit a proposal, click here.