July 13, 2021
Putting Leadership into Real Life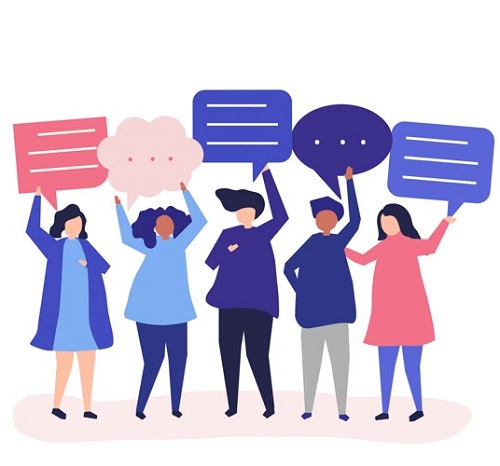 Over the course of three years, 95 people from K-State Research and Extension have participated in Kansas Leadership Center (KLC) Training. This year we are implementing quarterly "Alumni Meetings" of KLC attendees to provide a safe space to practice the activity of leadership. Our first real-life leadership exercise is August 10, from 10 to 11 by zoom.

Our August topic: How can agents utilize what they learned during Kansas Leadership Center training to make a positive transition to Camp 2022? Because this is designed as a safe place, the meeting will not be recorded.
A one-time registration is required. The automatic confirmation will come from Nancy Daniels <no-reply@zoom.us>. If you don't get a confirmation, please contact Nancy at nkdaniels@ksu.edu.
Through a series of facilitated discussions and small groups, members will practice skills they learned in KLC training and find colleagues they can go to when they are stumped on leadership challenges in their own communities.

In addition to the alumni gatherings, a "KLC Alumni" MSTeams group is being assembled, where discussion can continue and professionals can ask for help with their challenges.