February 8, 2022
The Community Health Corner
Submitted by Stephanie Gutierrez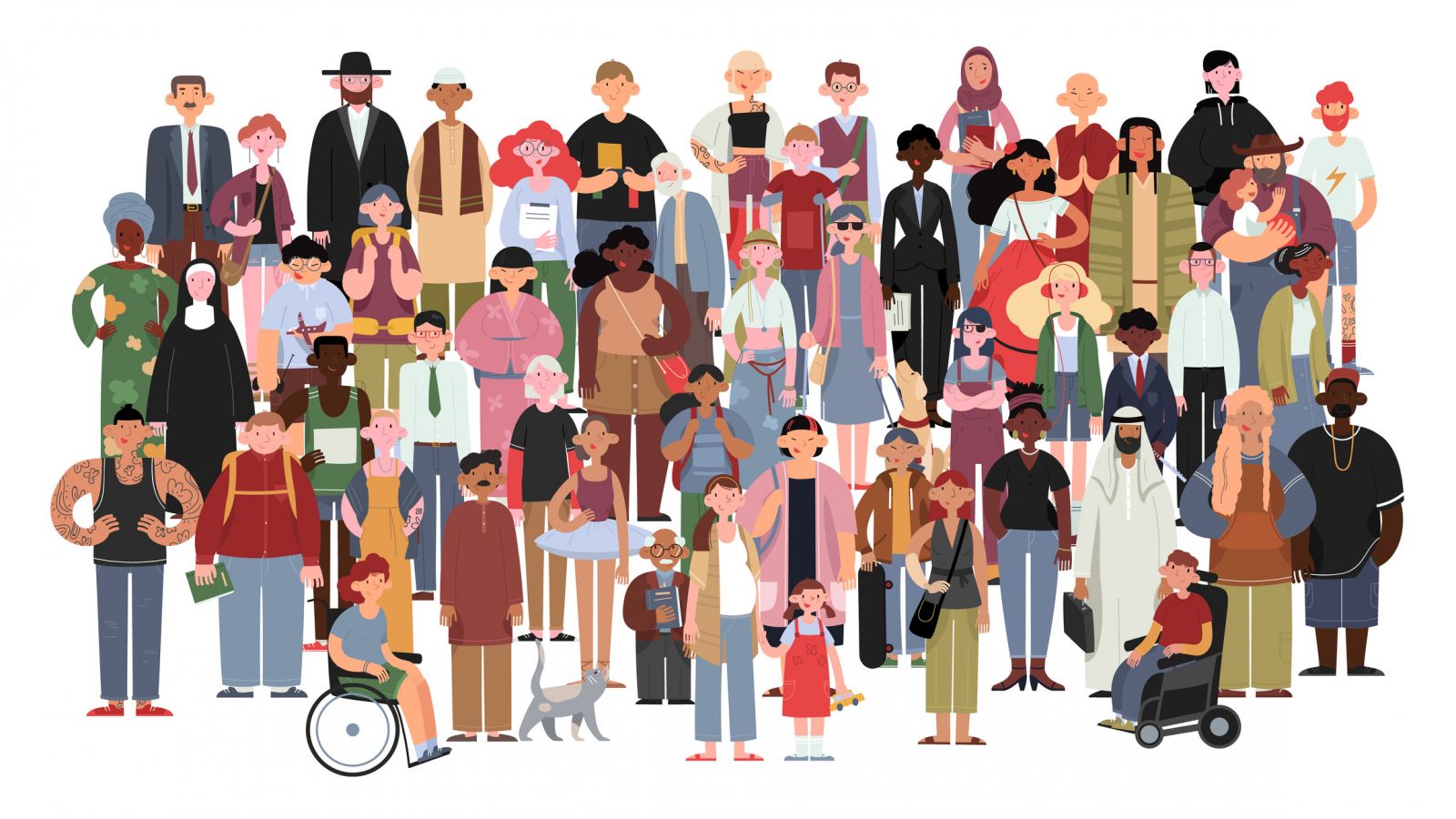 Community health uses science-based approaches for the greatest health benefit to the greatest number of people by addressing the social, economic, and structural drivers that impact health. Additionally, the National Extension Framework for Health Equity and Well-being recommends health equity and community approaches to ensure that every person has the opportunity to "attain his or her full health potential," and no one is "disadvantaged from achieving this potential because of social position or other socially determined circumstances." The following tools and resources can be used to further improve health equity and well-being for communities.
REGISTER NOW: Register for the Reimagining a Public Health System to Build an Equitable Tomorrow webinar at 3 p.m. ET, Tuesday, February 15. During the webinar, Dr. Georges Benjamin, executive director, American Public Health Association; Ankit Sanghavi, executive director, Texas Health Institute; and Nastassia Walsh, associate program director for community health and justice at the National Association for Counties; will explore how public health systems are simultaneously wrestling with shrinking budgets, a resurging pandemic, and an ongoing racial reckoning. These national public health leaders will help make sense of the state of public health in this country and will offer their vision for the future. Register here.
READ NOW: Over the last two decades, broadband has become a vital necessity. Although it is often discussed in the same breath as public utilities such as electricity, water and gas, availability is inconsistent across communities. Digital redlining has added to access barriers and compounded issues facing residents of some of the country's most segregated counties. In places already experiencing poverty, unemployment and low high school completion rates, lack of high-speed internet access means residents have an even tougher time applying for jobs, accessing vital health care services and receiving an education. Read A digital disadvantage: Low broadband rates in urban, segregated pockets compound inequities to learn more about digital redlining and strategies to improve access.
EXPLORE NOW: In recognition of Black History Month, TFAH published the feature, Black History Month 2022: Policy Action to Support Black Health and Wellness, which recommends policies to end the systemic and structural racism that continue to prevent Black Americans from achieving optimal health. The article offers policy recommendations aimed at advancing health equity including steps to build financial security for low- and moderate-income families and to expand childhood education and nutrition programs.
For more information, contact Elaine Johannes, ejohanne@ksu.edu; and Stephanie Gutierrez, smgutier@k-state.edu.