April 26, 2022
On Collaboration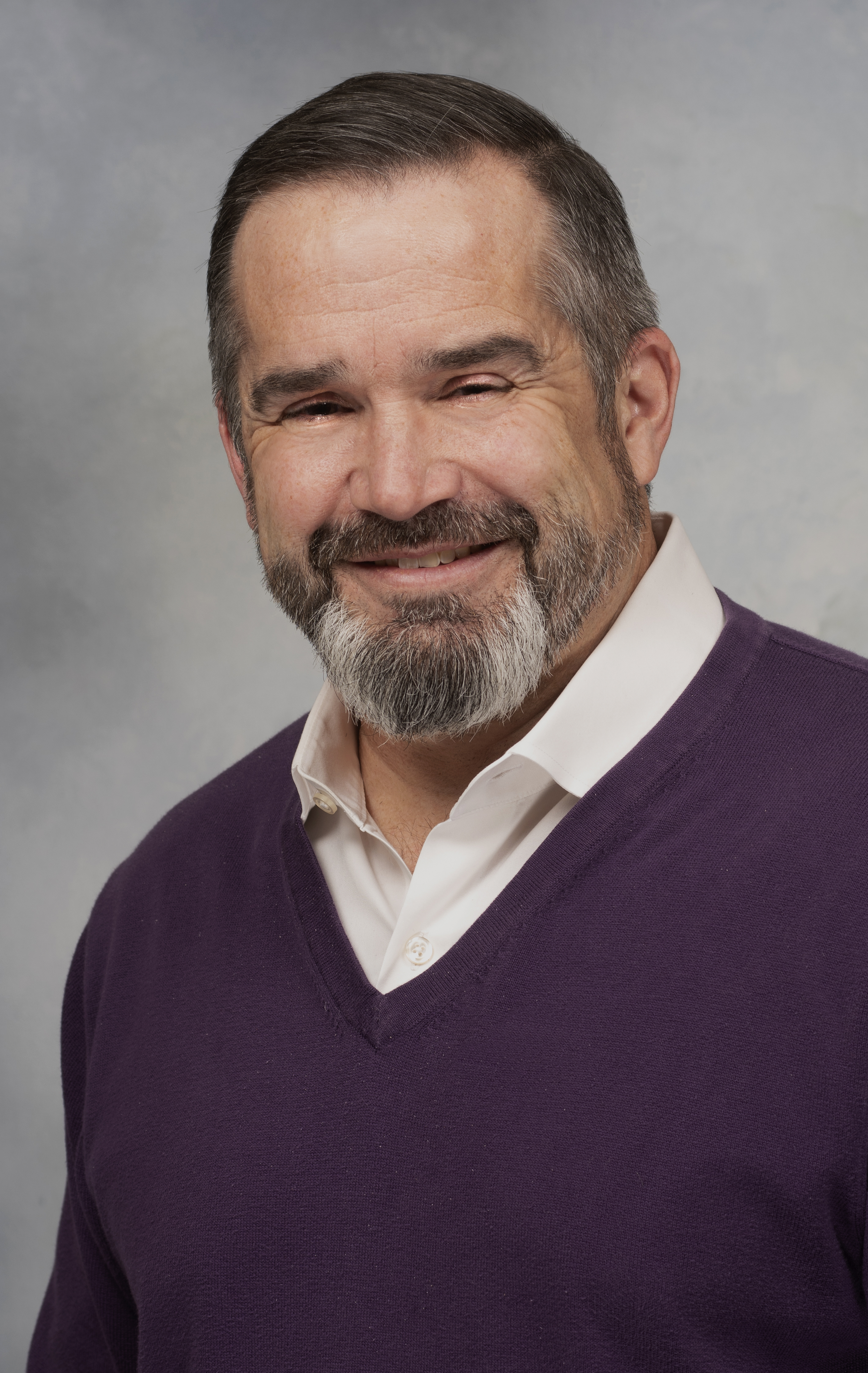 This past week, I had the pleasure of providing an update to our Kansas Association of Extension 4-H Agents (KAE4HA). They also asked me to say a few words on collaboration. Given the fact that this is an extremely important topic and that the technology gremlins were running amuck at the KAE4HA meeting, I thought the topic bore repeating in this week's Tuesday Letter.
Collaboration, whether it be in the form of simply bouncing ideas off of colleagues or a full-blown team project, should always be our first thought. The work of extension professional is never truly done. People, families, farms, businesses, and communities always want to improve. Trying to do it all by yourself is too daunting a task.
Working alone is also not very efficient or effective. Chances are, if you are dealing with a certain issue, another agent or specialist colleague somewhere else in the system is working on it, too. Why should each of you work separately?
From a time perspective, if two extension professionals are working on the same thing separately, it requires twice the amount of time and fiscal investment to generate a program. From a program quality perspective, working alone can mean that you miss including something important. Something from the program you are developing may be needed in your colleague's program, and vice versa.
We all have felt the strain of our human resources being stretched too thin. We cannot afford not to collaborate with our events and activities in this environment. Why should one local unit host an event and a neighboring local unit host the identical or similar event on another date? Holding the event together allows for more efficient use of everyone's time.
Collaboration, both internal and external collaboration, is the preferred way of meeting the needs of the people we serve. Collaboration also underlies all aspects of our system:
Our Program Development Committees are a needs assessment, programming, and evaluation collaboration between the people we serve and our local units.
Our Program Focus Teams and Transdisciplinary Teams are a program development, implementation, and evaluation collaboration of local unit, regional, and campus-based extension professionals.
Our professional associations offer an opportunity for colleagues to come together to discuss and collaboratively address professional development and extension profession issues.
Our local unit co-governance structure with our Extension Board and State Extension Advisory Council members is also an example of collaboration.
Collaboration also does not have to be confined within Kansas. I was once asked by a local unit agent if it was okay to collaborate with our colleagues in our neighboring states. Of course it is!
In fact, when I met with my fellow directors from the North Central region last week, can you guess what the major theme was? Yes, a majority of our time was spent discussing better collaboration between state systems.
So, when you are facing an issue you want to address through programming, do not go it alone. Collaborate!