October 1, 2019
KSRE Annual Conference - Hotels and Registration?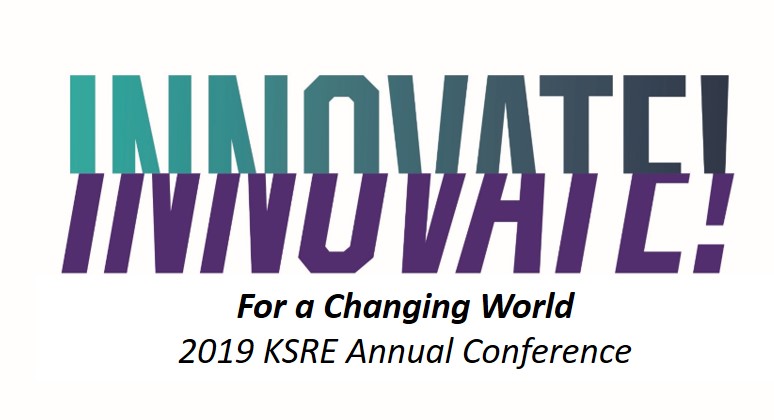 Do you have your room reservations made for annual conference? Room Blocks were reserved at two hotels near campus – Holiday Inn at the Campus (cutoff date for the block was September 30) and the Bluemont Hotel (cutoff date for the block was September 23).

Parking permits: If you need a permit, order through Parking Services. There are options for a 3-day permit or individual permits for each day of the conference.

Registration: The conference registration form is posted. Your K-State eID is not your sign in for the conference registration. If you are new to the system, create an account. If you don't remember your user name or password, follow the prompts for an email reminder. Deadline is October 1 (yes that is today... if you are late, you still need to register).