April 19, 2022
On Expecting the Worst and Devaluing Your Success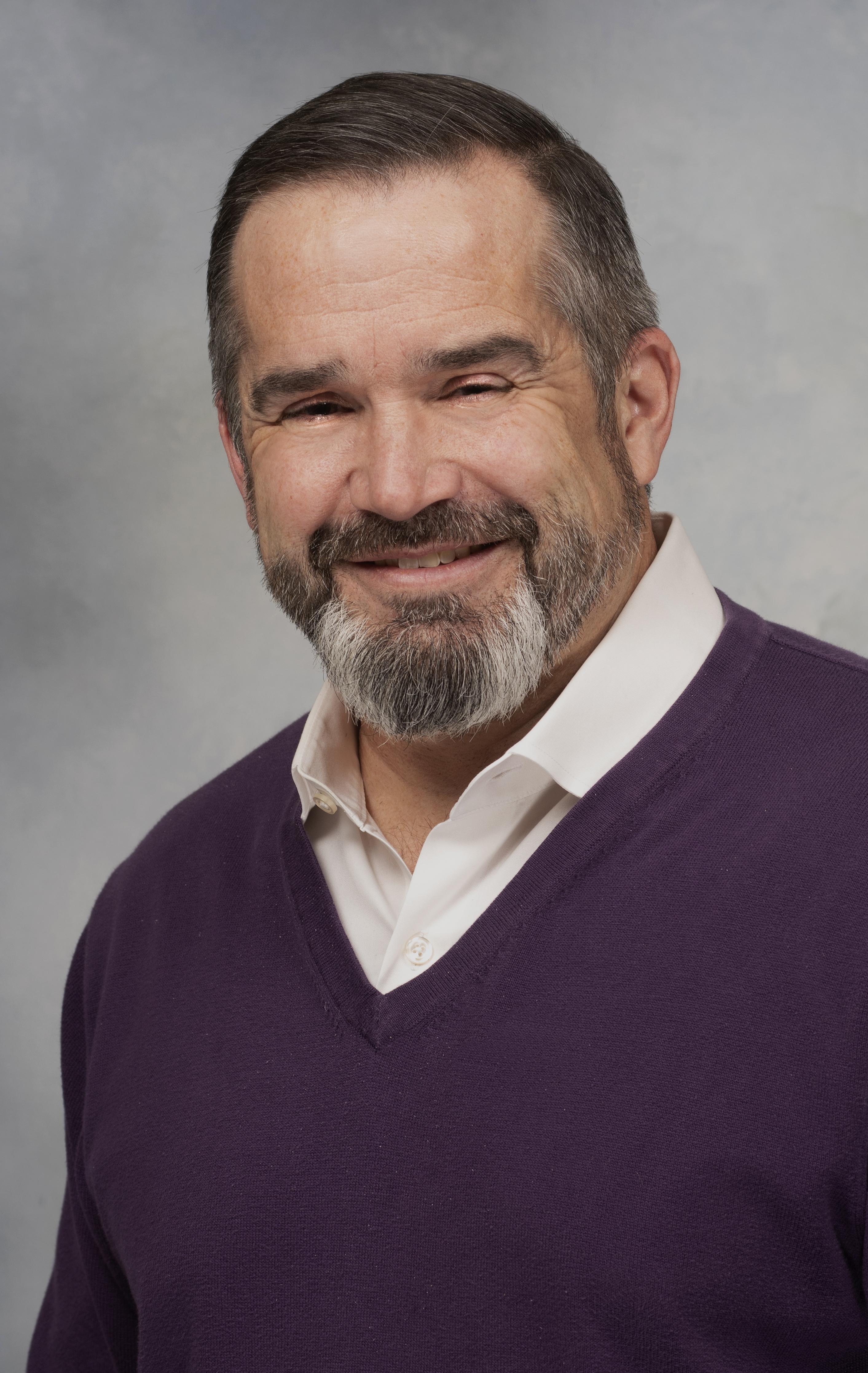 Recently I had the opportunity to participate in an extension, engagement and outreach discussion with members of the Higher Learning Commission (HLC). The HLC is the organization that approves Kansas State University's accreditation. I was joined by several other engagement and outreach professionals from entities across campus.

Being who I am, I was "armed for bear." I had lots of facts and figures to back up our efforts, but I also was worried about topics in which I feel we could do better. I tend to get anxious about these kinds of things, and I prepared for it like an attorney getting ready for a big, difficult court case. I worried what we had accomplished was not enough in terms of quantity and quality.

I did not need to be worried. They asked questions about the future regarding the Economic Prosperity Plan and K-State 105. They asked how we transitioned to determine our learners' needs and meet those needs during our COVID-19 response. They asked about the different areas we worked in and for examples of how we helped develop communities and economies. They also asked about our structure and how we made sure that the public's needs were served. I have no idea what their findings and recommendations will be, but they seemed impressed by our efforts and the way we conduct extension and engagement efforts.

In the end, I wondered why I worried so much. When I looked back at our accomplishments, it was obvious we have created a lot of public good for Kansans and Kansas.

Do you ever get anxious about the amount and or quality of work you are doing as an extension professional or volunteer? Extension professionals tend to be public servants and devoted to the extension mission and human development through and through.

As such, we can be hard on ourselves, as there is always more we can do to help the people we serve. Whenever you get anxious about your productivity and/or impact, why not make a list of your accomplishments and share it with an objective -- but trusted -- colleague, mentor, friend, or stakeholder.

I bet you will be pleasantly surprised by their thoughts and feel better about the great extension work you do.