April 5, 2022
Kevin Donnelly Retirement Reception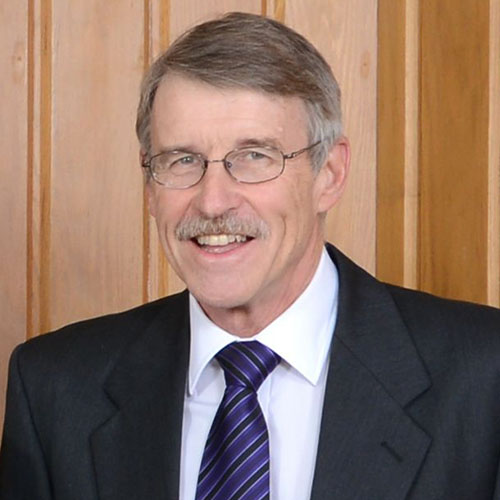 Dear Colleagues, Friends and Family:
The Kansas State University Department of Agronomy cordially invites you to a retirement reception at the Agronomy Education Center on Friday, May 6, to honor Dr. Kevin Donnelly for his years of service to the Department of Agronomy and Kansas State University. The reception will be a come-and-go type of reception and will begin at 3 p.m. Remarks will be made at 5 p.m. The Agronomy Education Center is located at 2200 Kimball Ave., Manhattan, KS 66502, directly north of the Bill Snyder Family Stadium.
We invite those who plan to attend the reception, as well as those who may not be able to attend, to join us in celebrating Dr. Donnelly's retirement in the following ways:
1. A letter or note from you (handwritten or typed) for a book of letters to be presented to Dr. Donnelly at the reception. Please send your letter to the Donnelly Retirement Reception, Kansas State University, Department of Agronomy, 2004 Throckmorton Hall, Manhattan, KS 66506-5501. You may also email your letter to agrsec@ksu.edu.

2. You are also invited to share in making a donation to one of two Kansas State University scholarship funds near and dear to Dr. Donnelly: O60540 - Kevin J. Donnelly Agriculture Leadership Scholarship or D15827 - Agronomy Student Development - Crops Team. Checks should be made payable to 'KSU Foundation.'

To assist with planning for the retirement celebration, please RSVP by Wednesday, April 20. We would appreciate a prompt response. You may also RSVP by emailing agrsec@ksu.edu.
We look forward to hearing from you soon. --K-State Agronomy