April 5, 2022
Grand Challenge for Health: Be Prepared for Up-Coming Professional and Programming Opportunity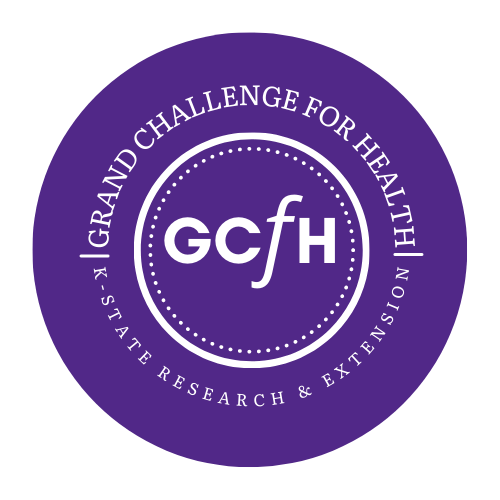 Within the next two weeks there will be opportunities announced for local Extension professional development, funding and programming and partnerships for health equity, well-being, by becoming a member of the first KSRE Grand Challenge for Health (GCfH) initiative cohort. This first cohort is one of several that are being planned into 2023 and beyond. Many local KSRE system leaders are already working in the areas of health and well-being, and will be invited to participate in the first cohort experience which will include:
• University of Minnesota's Systems Approaches for Healthy Communities five module online, asynchronous course from early June to mid-September, 2022;
• Community of practice online convenings of cohort colleagues led by KSRE coaches;
• Two in-person gatherings at a central location for the 25-30 cohort members;
• Opportunity for local Extension units to apply for 2 year grants of up-to $10,000 to implement health equity and well-being projects;
• Support for evaluation, reporting and communication and recognition of your work.
Don't wait for an invitation – indicate your interest in joining the first cohort by sending an email before May 23 to Stephanie Gutierrez, smgutier@ksu.edu, Extension Program Coordination in the College of Health and Human Sciences.
For more information, contact Lisa Ross, lkross@ksu.edu; Elaine Johannes, ejohannne@ksu.edu; or Stephanie Gutierrez, smgutier@ksu.edu.