March 28, 2017
County Specific Demographics: An Important Set of Tools for Facilitating Program Development Committees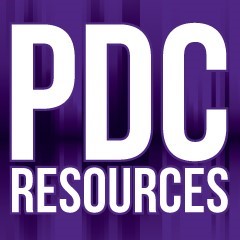 Program Development Committee members sometimes say and ask the darnedest things.

• Are the people in our county really that unhealthy?
• How much canola is being planted in our district?
• There aren't that many underrepresented peoples in our local unit; are there?
• Statewide, how popular are those 4-H Youth Development SPIN clubs?
• Our population hasn't declined that much; has it?

Without quantifiable information to respond to questions like those listed above, Program Development Committees often have to base their recommendations on perceptions. Sometimes perception represents reality, and, unfortunately, sometimes perceptions do not reflect reality. For Program Development Committees to determine needs, justify programming efforts, reach out to new audiences, and to help assess program impact – county and state level data is often needed.

Lucky for us, we have the County Specific Demographics page that provides us with county, state and even national demographic information. This information can address the questions and statements above and so many others.

When you are facilitating your Program Development Committees, be prepared! Visit https://www.ksre.k-state.edu/employee_resources/programming/pdc/table_of_contents/County-Specific-Demographics.html beforehand to look up information you will likely need. You may also want to have the site bookmarked so that you can readily access it during a Program Development Committee meeting to quickly address other inquiries.