November 2, 2021
Nordyke Joins EKREC November 1 as 4-H Youth Development Specialist in Agricultural Sciences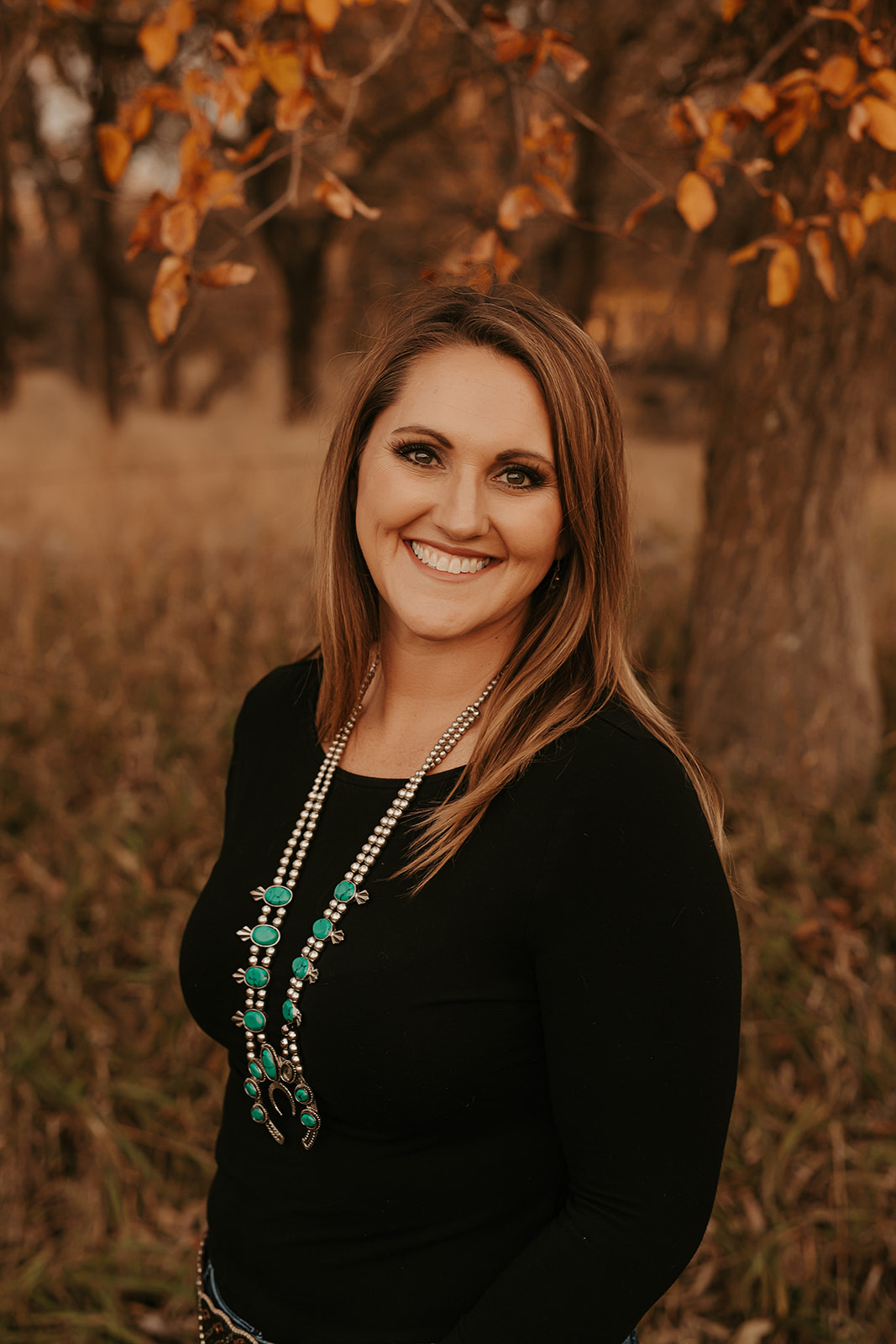 Effective November 1, Ms. Kelsey Nordyke joins the Eastern Kansas Research and Extension Center (EKREC) as the new 4-H Youth Development Specialist in Agricultural Sciences with an office at the Southeast Research and Extension Center in Parsons.
Nordyke will provide statewide leadership and programmatic direction in the Agricultural Science project areas including growing agriculture literacy. Her efforts will support career and college readiness of youth across the state and she'll serve as liaison with Agriculture Science related departments in K-State colleges of Agriculture, Engineering, Education, and Arts and Sciences.
In her new role, Kelsey reports to EKREC Head, Bob Weaber, as primary performance and fiscal supervisor with input from Eastern Region Local Unit Director, Carla Nemecek and 4-H Department Head, Wade Weber.
In additional to statewide Ag Sciences programmatic leadership, Nordyke will also directly support locally engaged 4-H youth development professionals and volunteers in 19 counties in southeast Kansas. Kelsey's local unit support will include counties: Allen, Anderson, Bourbon, Chautauqua, Cherokee, Coffey, Crawford, Elk, Franklin, Greenwood, Labette, Linn, Lyon, Miami, Montgomery, Neosho, Osage, Wilson and Woodson.
Nordyke will be familiar to many in the system as she previously served as the Cowley County 4-H Youth Development agent from 2005-2019 and as the Ag and Natural Resources Extension agent from 2019 until present. Help us in welcoming Kelsey to her new role. Ms. Nordyke can be reached via email at klnordyke@ksu.edu.