January 10, 2023
Beef Cattle Information from the Experts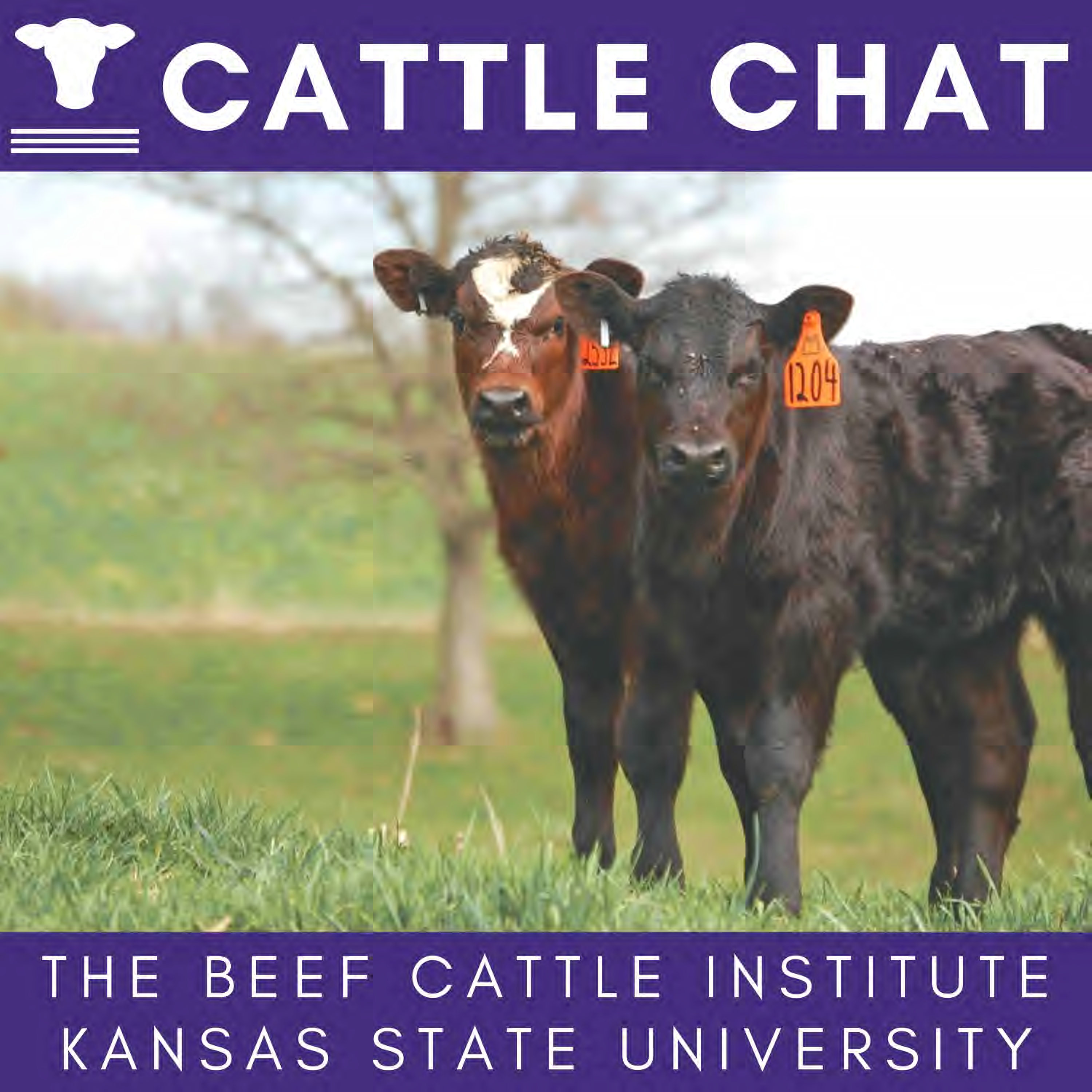 Want practical beef cattle health, nutrition and economics information shared by a team of experts from Kansas State University delivered right to an email account? Sign up now to receive the Beef Cattle Institute's weekly e-newsletter. Go to bci@ksu.edu and let them know you want to be added to the mailing list.
Along with providing valuable information, the e-newsletter will also link readers to the weekly Cattle Chat podcast. This 25-minute podcast features practical advice for cattle producers representing all segments of the beef industry.
Experts on the podcast include Kansas State veterinarians Brad White, Bob Larson and Brian Lubbers along with beef cattle nutritionist Phillip Lancaster and agricultural economist Dustin Pendell. Got a question? Email it to the team at bci@ksu.edu and they will discuss it on a future podcast.