January 10, 2023
Sign Up Now for Facilitation Micro Credential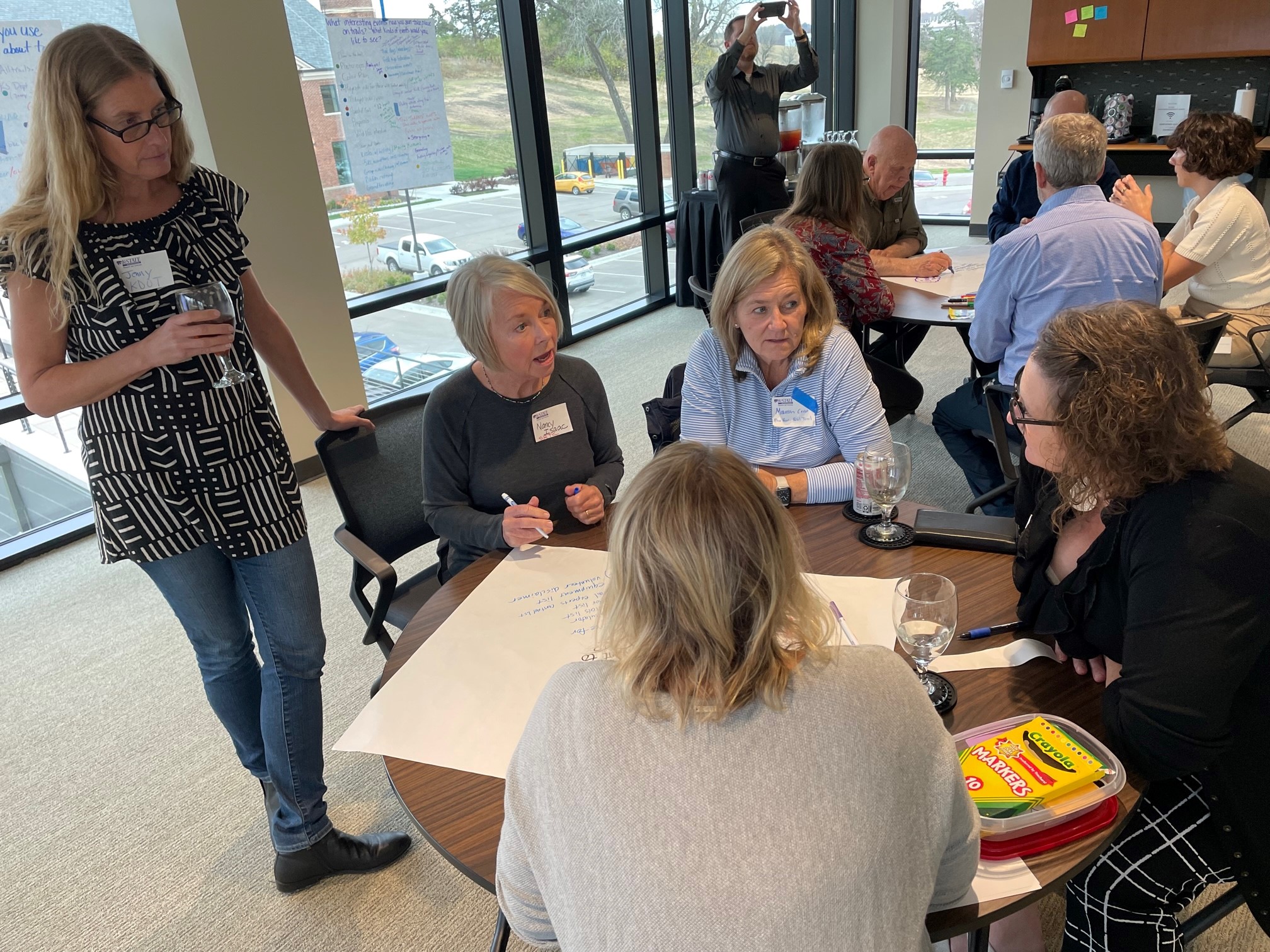 Looking for some engaging professional development to build momentum this year?
Level-up your facilitation skills and impact your communities! We are now enrolling for the Facilitation Basics for Research and Extension Professionals micro credential.
As part of the pilot program, this 8-week offering between January 17 and March 10 is free to KSRE staff.
The course is a combination of weekly interaction and pre-recorded material delivered through CanvasPro and can be completed at your own pace. We anticipate a time commitment of one to two hours a week but you will apply the knowledge and skills immediately in your day-to-day work and life.
At the conclusion of training, you will earn a badge indicating that you have mastered basic facilitation skills and tools. In completion of the course, you will practice setting shared expectations in meetings, using facilitation strategies including timelining and parking lots, be able to identify effective facilitative behaviors, formulating good questions to help participants dive deeper, and create a personalized facilitative intake process.
Please reach out to Deborah Kohl, dkohl@ksu.edu, with any questions, or enroll here now: https://www.enrole.com/ksu/jsp/session.jsp?sessionId=432304&courseId=FACBASICS&categoryId=ROOT.