January 10, 2023
Welcome A-Board Lunch and Learn Session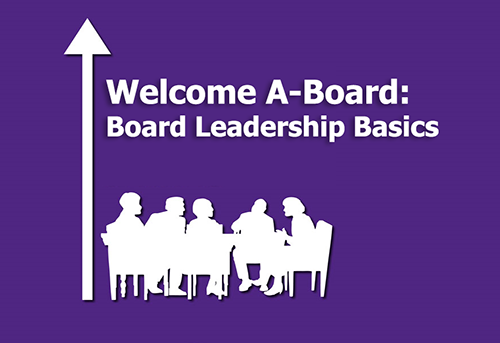 The Community Vitality PFT Board Leadership Training Working Group is offering a Lunch and Learn Session on Thursday, January 19, from Noon to 1 p.m. for anyone interested in using the Welcome A-Board Series lesson material in their district or county programming in 2023.
Welcome A-Board Community Leadership Development programming helps participants learn how to be better leaders, increase their effectiveness on community boards and committees and increase citizen involvement across the whole community.
A Zoom invite is extended to all who wish to attend and learn more. Please email David Key for the Zoom link.